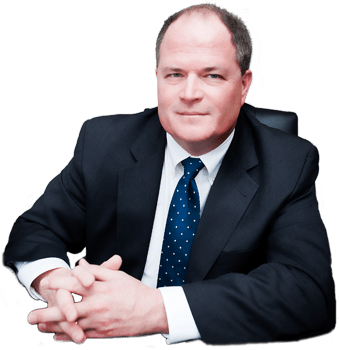 Stephen B. Plott - Attorney at law
Experience Matters
Turning Your Legal Problems
Into Legal Solutions
Call us for a free consultation:
(757) 745-7711
"Steve Plott is as professional as can be. He is honest, straight forward and an outstanding lawyer. Mr. Plott far exceeded our expectations. I would recommend him to anyone. He did everything he could to ensure a fair trial. I give him 5 stars."
"There is nothing Attorney Plott or his paralegal could do differently to improve their service--the communications were excellent, the information/guidance provided was excellent, the responsiveness was top notch, their reliability was second to none, and their friendliness let me know this is who I needed in my corner."
"Stephen B. Plott is a great negotiator. He worked out a plea deal that worked for me. Because of his effort, I will have no felony on my record, no jail time, and I won't lose my home. Steve saved my life."
"Everyone was very courteous and professional. Mr. Plott always returned my calls promptly no matter what day or time it was which shows he really cares about his clients."
"I was provided great help enrolling for the driving class online. I couldn't have done that alone."
"Plott Law Firm is amazing! They clearly explained each step of the process. We felt very comfortable with Mr. Plott and his team. Every associate is professional, clear and thorough."
"This law firm is one of the best I have ever been too. I had a serious situation I have never dealt with and thing like this. They put my anxiety at ease and were very comfortable. I was truly impressed because I didn't feel like just another situation."
"Extremely professional and friendly service from all employees. Mr. Plott's representation and demeanor in court were exemplary. "
"I'm grateful for the results that we were able to get. I would like to thank Mr. Plott and his staff. There could have been nothing else that you guys could have done to help us. "